Home Delivery
We come to you.
Refill Fast
Wait times less than 10 minutes
Personalized Care
When you call, you speak to a person.
Locally Owned
Serving the community of Decatur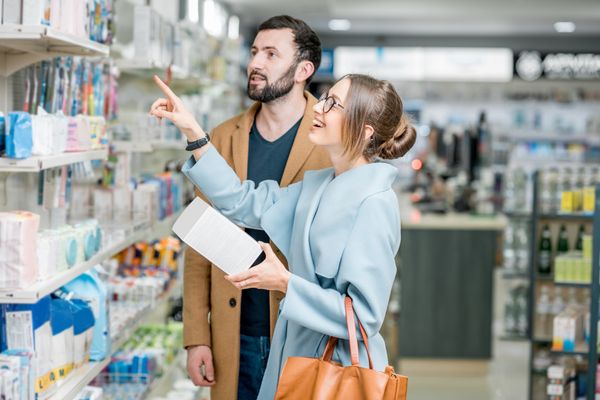 Anchor Pharmacy located in Decatur, Ga owned and operated by local pharmacist Justin George who worked for many years in retail pharmacy. Justin sensed the community needed a pharmacy which allowed patients to personally interact with a healthcare professional without any time constraints, and without the worry of receiving repeated calls for refills and prescription status updates. He also wanted customers to have the convenience of prescription home delivery. This is the vision of Anchor Pharmacy.